Here's a short (less than 2 min.) Introductory Podcast to let you know what we're about @ Simply Jesus.
We look forward to exploring more of Jesus with you in the days ahead!
—
Subscribe through iTunes or RSS feed so that you don't miss an episode. You will also receive all previous episodes by subscribing.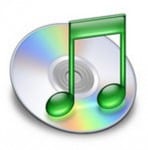 Having trouble figuring out how to subscribe?  (Click here for instructions on iTune subscription / manual RSS Feed)