About Us
Click play to view our short intro video
About Us: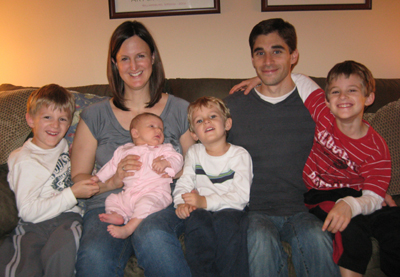 Chris and Rebecca Vennetti have been in service to Jesus Christ since the late 90's.
Together they have the supreme privilege of traveling on behalf of the King of Kings to approx. 20-30 nations as His ambassadors.  Whether it was in a pastoral role, working as video producers, missionaries, church planters, authors, speakers…they love Jesus Christ and want to pass their passion for Him on to others.
Combined we've been in some type of ministry for nearly 30 years and believe that God has taught us some things during this time.  It's been on our hearts to find an avenue to share some of the Jesus nuggets that He's given to us.  Some lessons have been hard fought and our hearts are to pass these treasures on to others through articles, audio & video recordings.
To those we've had the privilege of sharing with at a conference or congregational service our hope is that this online community will be a source of further support.
The Blog includes:
– Christ-centered audio Podcasts
– Articles focused on looking at Jesus' perspective on issues relevant to our everyday lives (marriage, family, business, relationships…)
We look forward to exploring more of Jesus with you in the days ahead!
See to it that no one takes you captive through philosophy and empty deception, according to the tradition of men, according to the elementary principles of the world, rather than according to Christ. For in Him all the fullness of Deity dwells in bodily form, and in Him you have been made complete, and He is the head over all rule and authority…"    Colossians 2:8-10 (NASB)